Ironside 
Appeared in the pilot episode of NBC's Ironside, starring Blair Underwood. October 2013.

 Admission 
Appeared in Paul Weitz's comedy Admission, starring Tina Fey and Paul Rudd. March 2013.
 The Good Wife 
Appeared in a spring 2013 episode of The Good Wife.
 The Fitzgerald Family Christmas 
Appeared in the Ed Burns film The Fitzgerald Family Christmas. December 2012.
 Bird in a Box 
Starred in the short film Bird in a Box (2012).
 The Big C 
Appeared as a recurring character in the third season (spring/summer 2012) of Showtime's The Big C starring Laura Linney.
 Game Change 
Appeared as Ted Frank, one of the lawyers who vetted Sarah Palin for John McCain's campaign, for HBO's Game Change. March 2012.
 Friends with Kids 
Appeared in the feature film Friends with Kids, written and directed by Jennifer Westfeldt starring Jon Hamm, Kristin Wiig, and Megan Fox. March 2012.

 Smash 
Appeared as Debra Messing's husband Frank Houston in NBC's 2012 series Smash.
 Person of Interest 
Played Wheeler, a lawyer seemingly out to kill a colleague, in the September 2011 pilot of CBS's drama "Person of Interest." 
 Ghost Town 
Played Irish Eddie, a tattooed gangster in this Ricky Gervais feature film.
 Great Performances 

 
The Rodgers & Hart Story: Thou Swell, Thou Witty

Thanks to YouTube, here's a blast from the past – from Great Performances on PBS Brian and Susan Egan perform the Rogers and Hart song Mountain Greenery from THE GARRICK GAIETIES.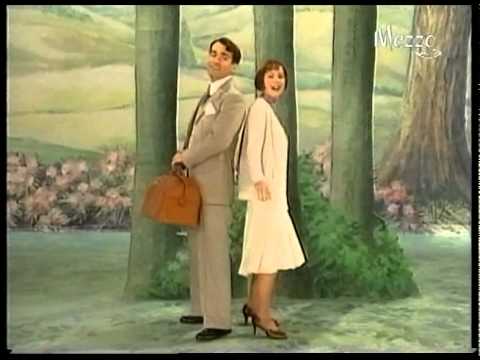 Also from the same evening Susan and Brian perform Where or When from BABES IN ARMS.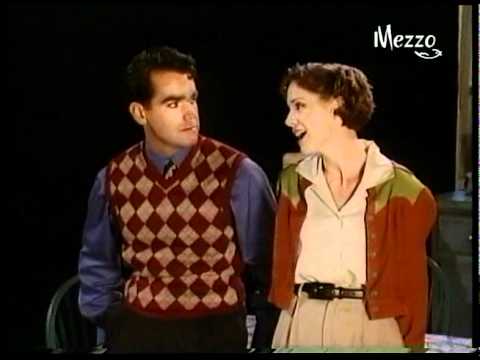 Freedom Center Public Service Announcement
Interesting trivia:  the director of this commercial is the legendary filmmaker Bob Giraldi, well known for the Michael Jackson Pepsi ad as well as writing and directing Michael Jackson's "Beat It" video.  Other famous videos followed — "Say, Say, Say" with Michael Jackson and Paul McCartney, "Love is a Battlefield" with Pat Benatar, and "Hello" with Lionel Richie.